I sell prints of some of my artwork through RedBubble, and am also available for commissions.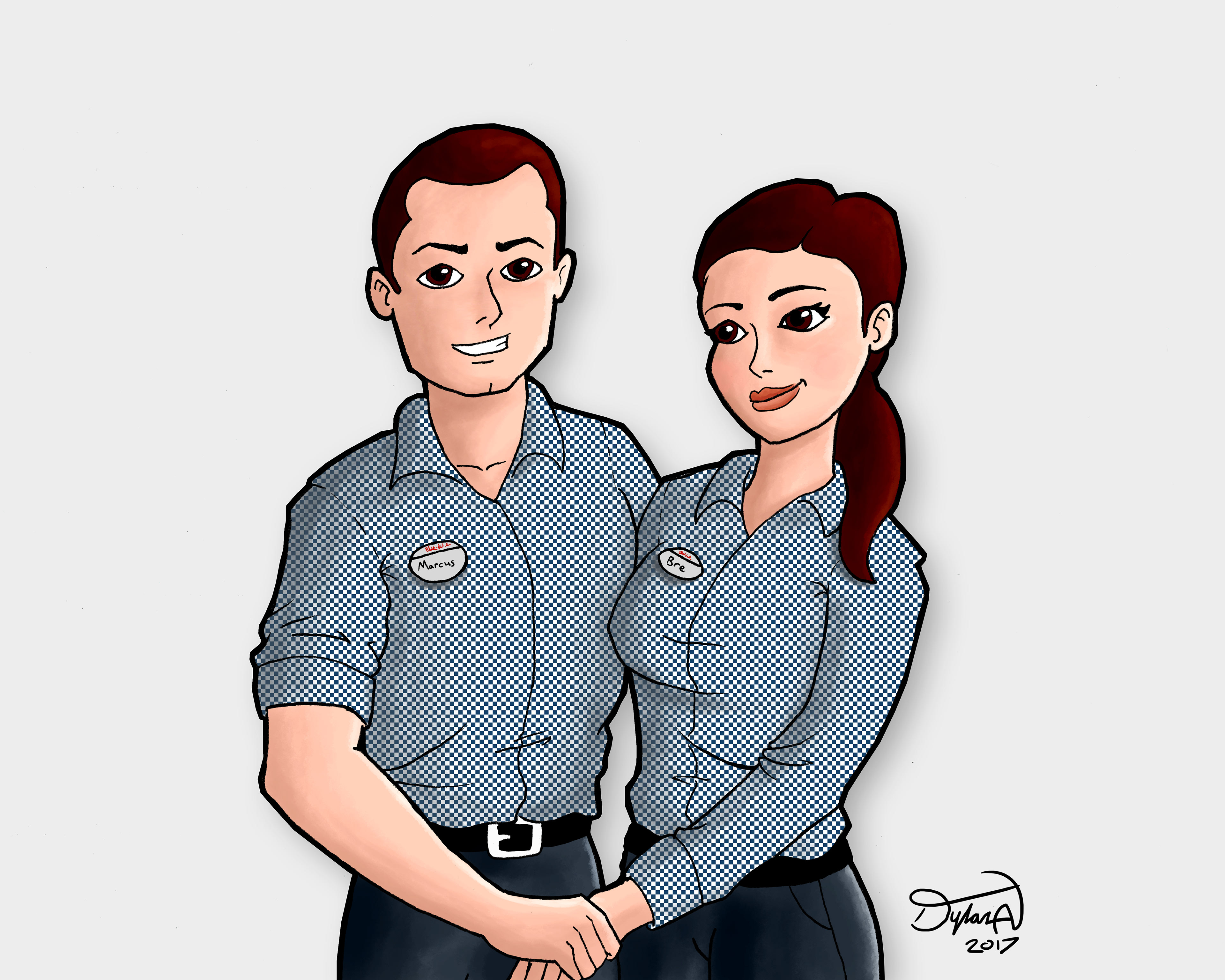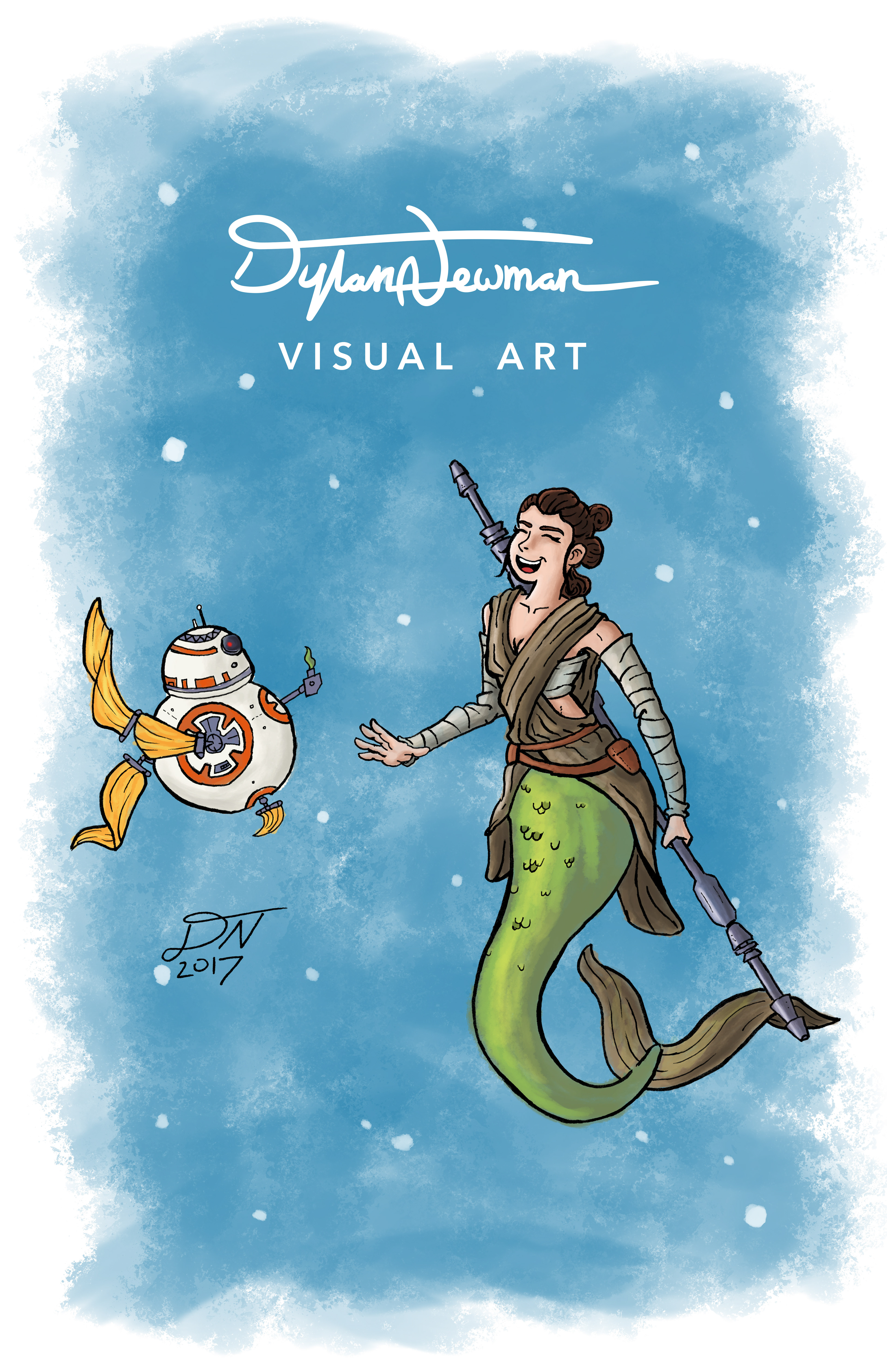 The above images are examples of the quality and style of artwork that I offer for commissions. 
Prices for commissions will vary depending on how complex the piece is and how long it will take me. The general price range is between $25 and $50. To get a quote, contact me through the
About/Contact page
.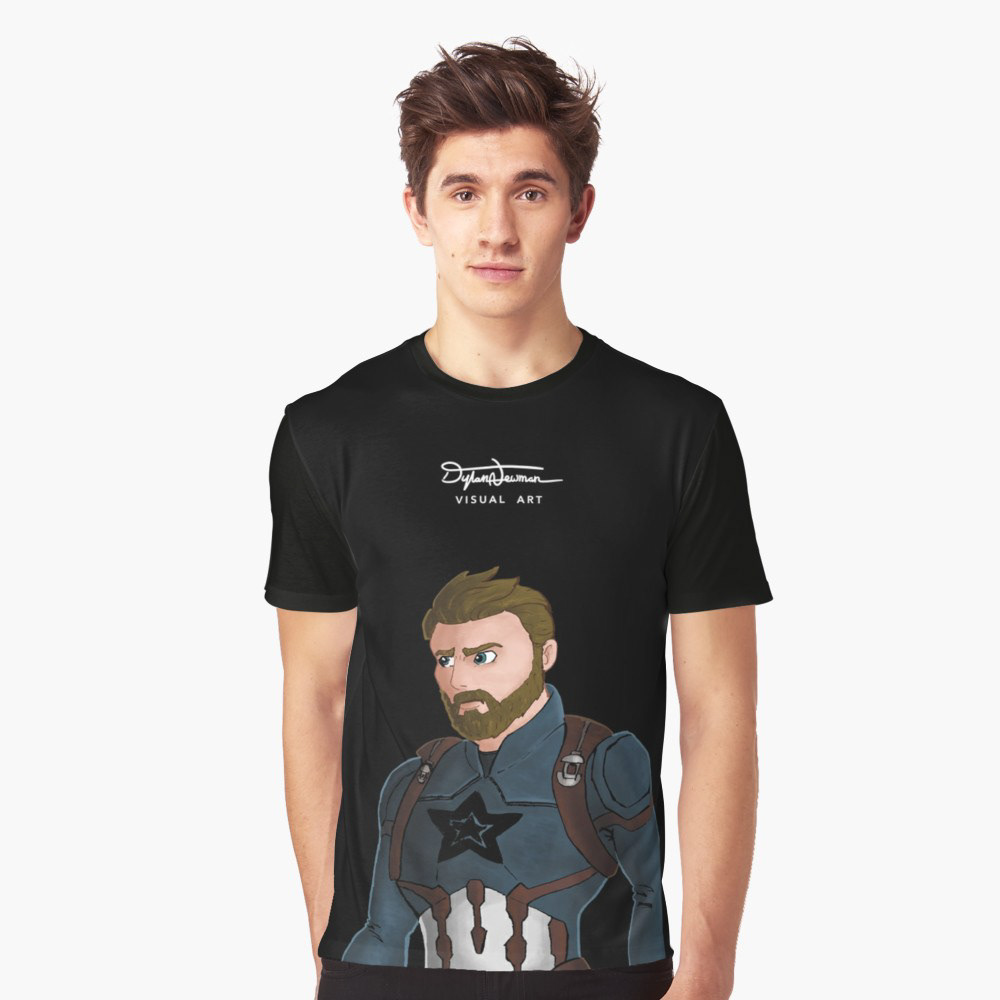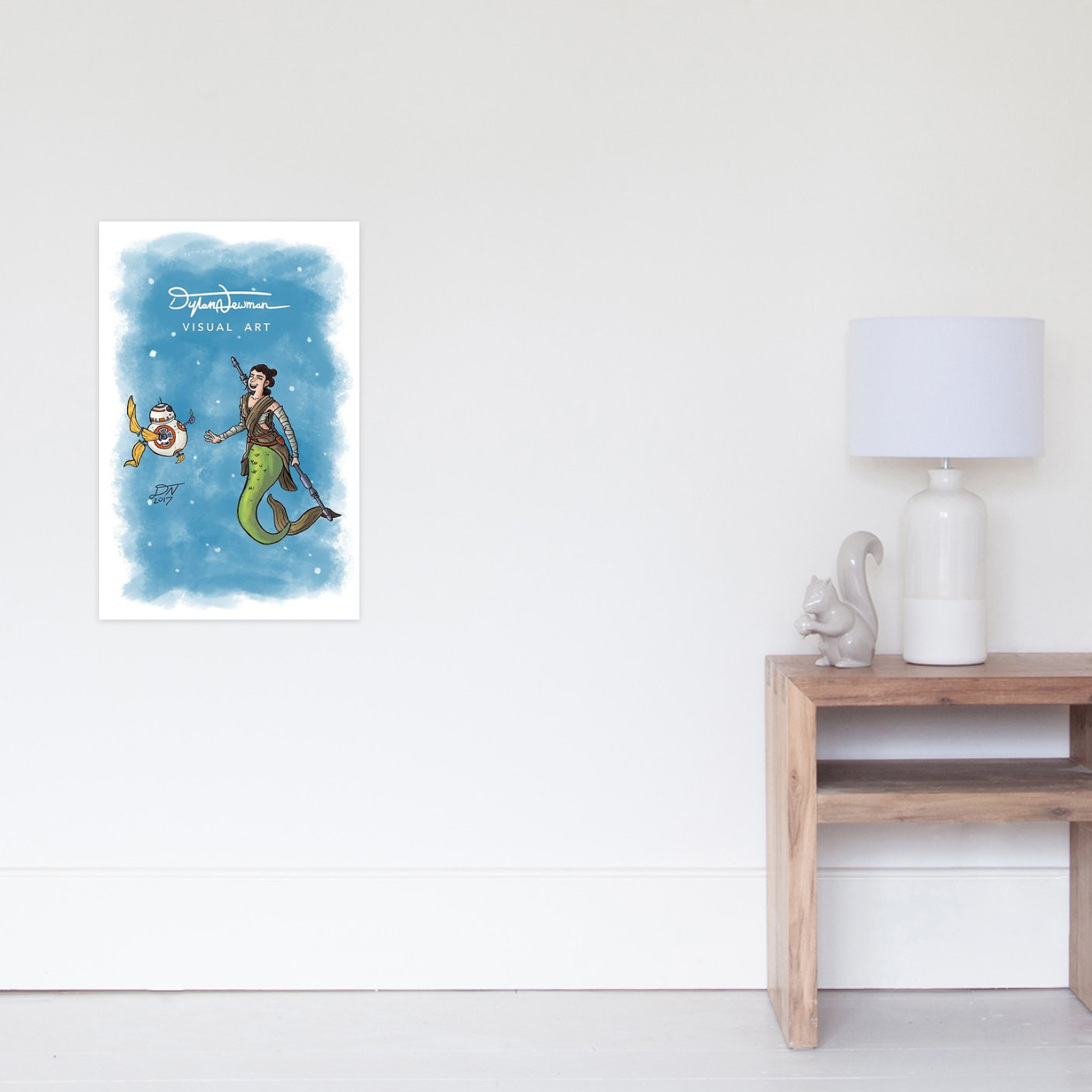 I have started selling some of my artwork as prints and t-shirts on RedBubble.com
A small poster (pictured above) is $15.00 before shipping