On this page, you will find information about:
Freelance Videography
Illustration Prints and Commissions
Contact me regarding freelance work or art commissions.
Scroll down to see details and examples of my work.
I am available for hire to do video advertisements, bio documentaries, wedding videography, social media ads, you name it! 
From concept to production and editing, I will take care of every step of the process. 
Prices will vary according to each project, so contact me to receive a quote.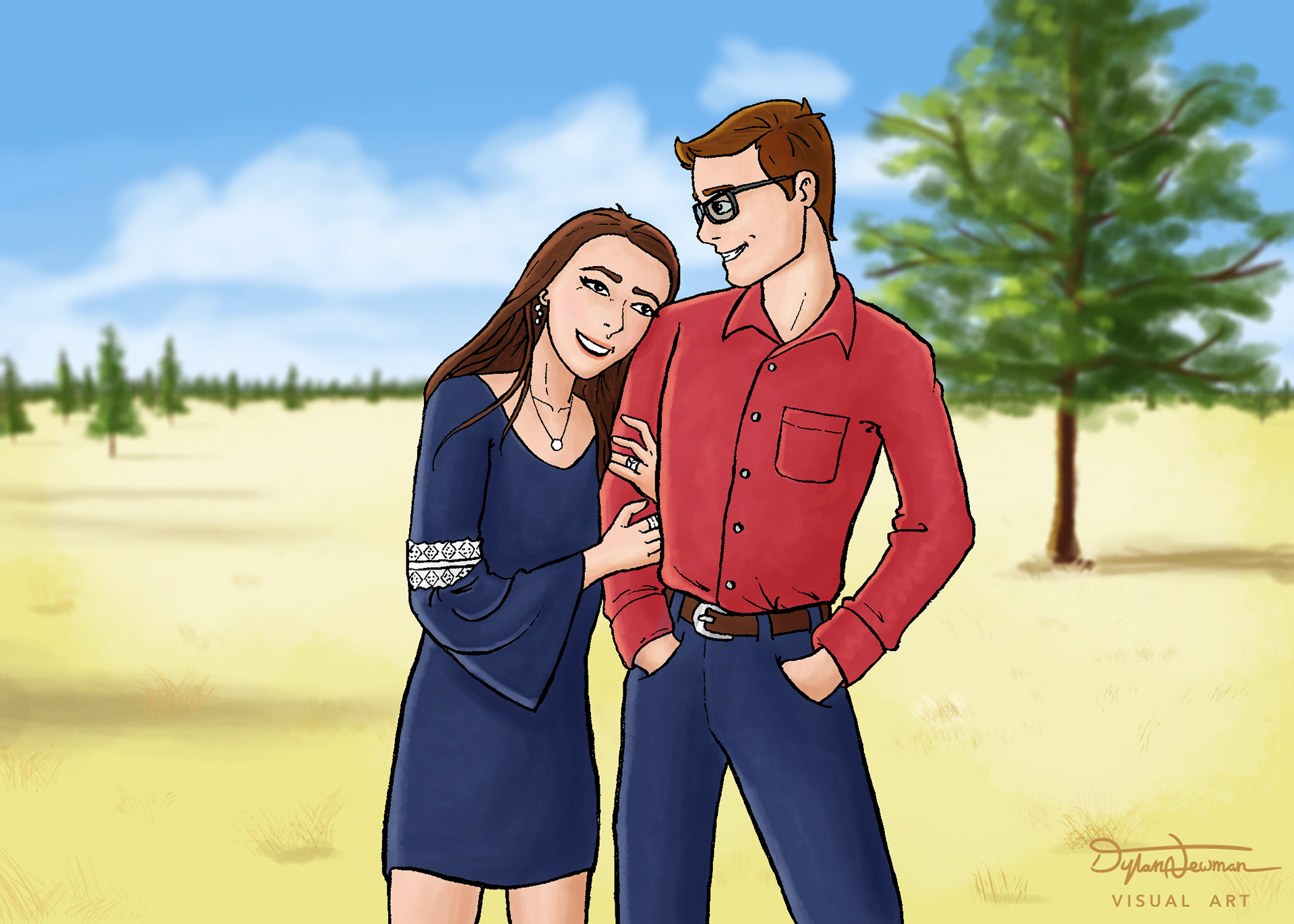 The images below are examples of the quality and style of artwork that I offer for commissions. 
Prices for commissions will vary depending on how complex the piece is and how long it will take me. The general price range is between $25 and $50. Contact me to get a quote.