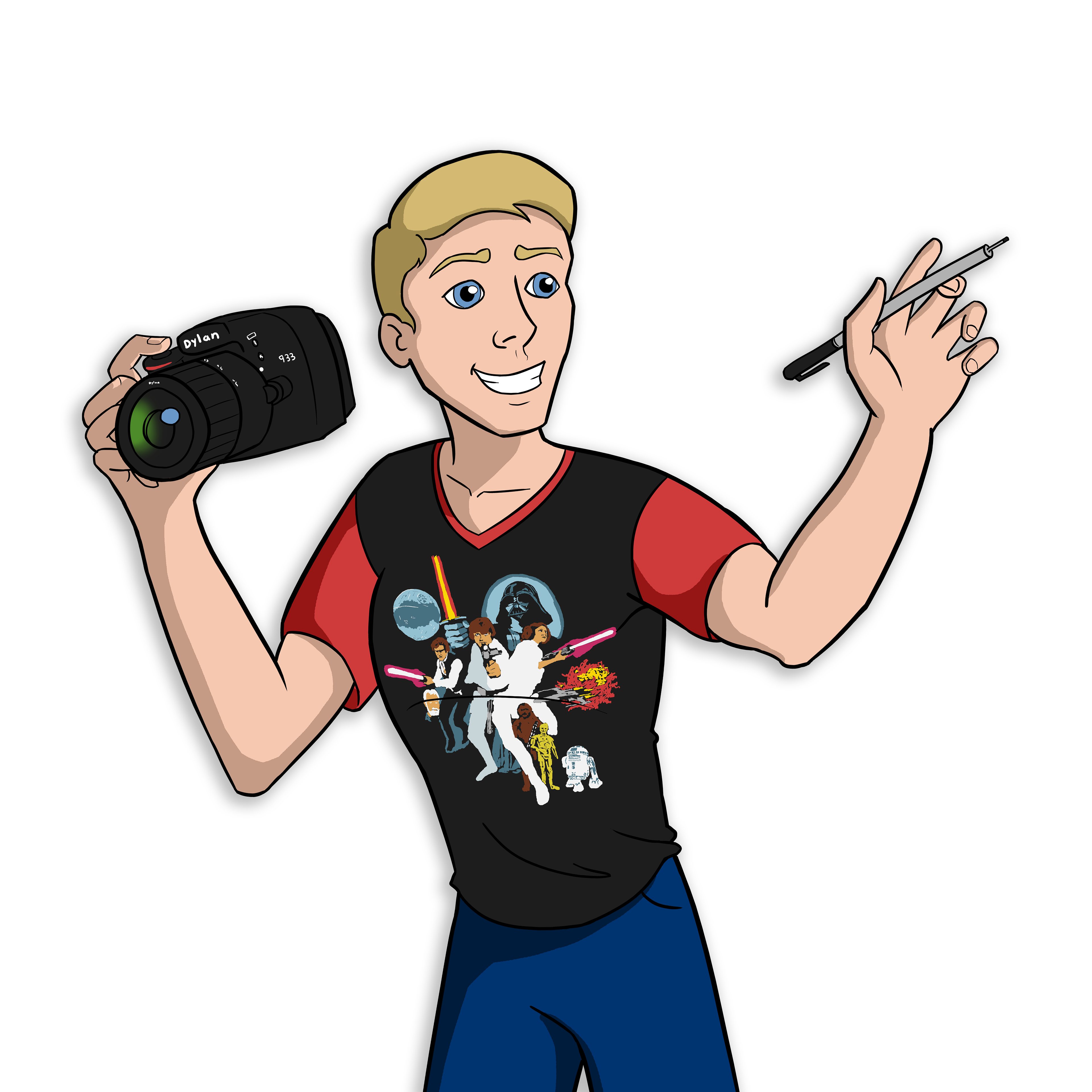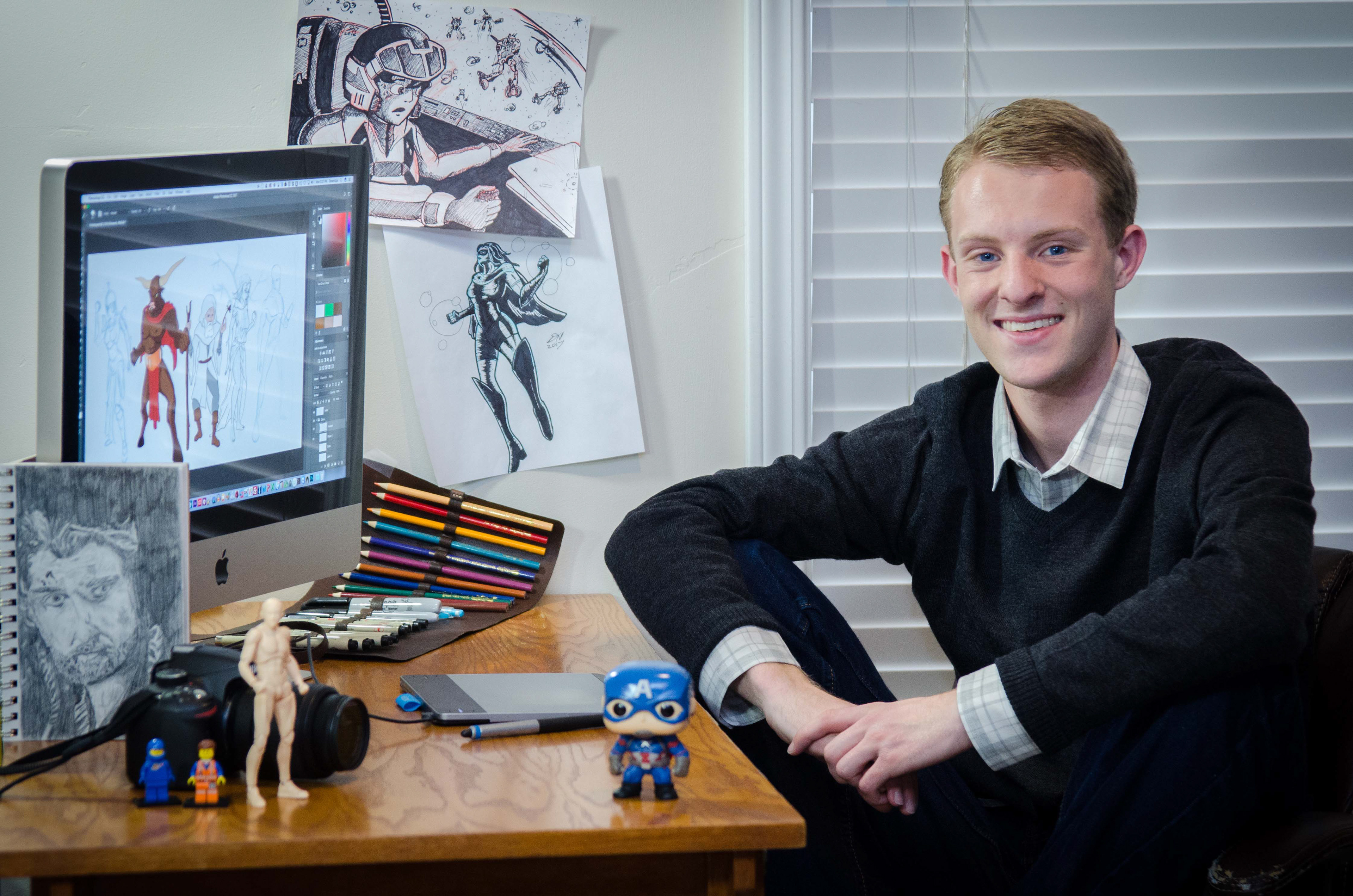 Hello Everyone,

I am a filmmaker, animator, and illustrator and I tell stories that are:
Whimsical, epic, and fantastical
These three adjectives have come to define my creative voice. 
At some point, while trying to better understand what kinds of stories I am passionate about telling, I asked myself two questions: What are my favorite stories and what do they have in common? 
Some of the stories the stories that I came up with include: the
Star Wars
films, the animated show
Avatar: the Last Airbender
, and C.S. Lewis's book series,
The Chronicles of Narnia
, and Disney's
The Lion King.
Each of these stories are filled with childlike wonder and imagination while simultaneously being emotionally honest and human. 
Whether I make a short film, an animation, a wedding video, or just a simple drawing, I hope people are encouraged to believe in the unbelievable. I hope that someday, something that I make will help someone look at the world with new eyes and truly believe that anything could happen.
If you want to get in contact with me for commissions or anything else, you can do so below:
Thank you for your message! I will get back to you shortly!