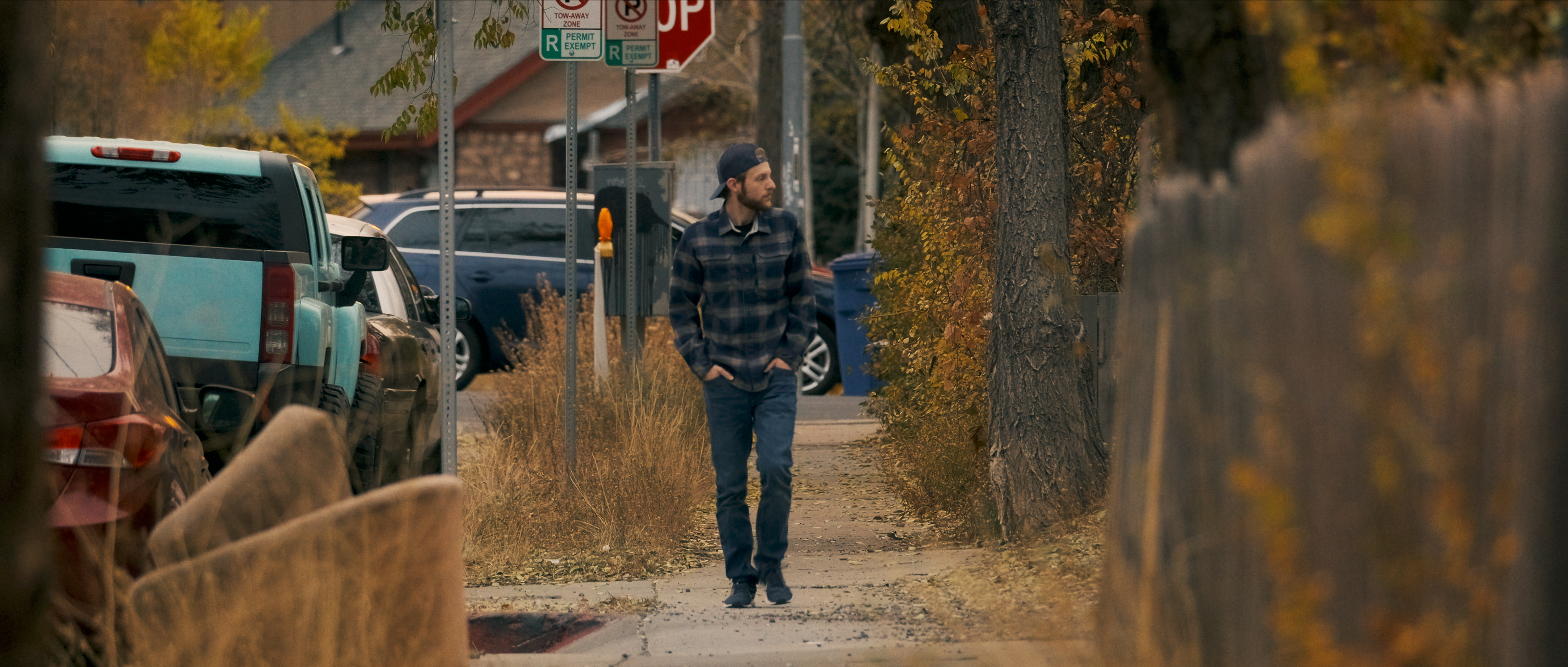 I am a filmmaker, animator, and illustrator, and I tell stories that are:
Whimsical, epic, and fantastical.
These three adjectives define my creative voice. 
While trying to define the kind of stories that I am passionate about telling, I asked myself two questions: What are my favorite stories and what do they have in common? 
Some of the stories that I came up with include: the Star Wars films,
Avatar: the Last Airbender
, C.S. Lewis's
The Chronicles of Narnia
, and Disney's
The Lion King
. 
Each of these stories are filled with childlike wonder and imagination while simultaneously being emotionally honest and human. 
Whatever I create in my life, I hope it encourages people to believe in the unbelievable. I hope that someday, something I make will help someone look at the world with new eyes and truly believe that anything could happen. 
If you want to contact with me regarding a project or anything else, you can do so below:
Thank you for your message! I will get back to you shortly!