Robotech Inktober Piece
Robotech was a huge inspiration on me as a kid. Most kids my age don't know about it, so I'm fortunate that my dad took the time to show me one of his favorite childhood shows. I did this Inktober piece because at the time Robotech was on my mind a lot.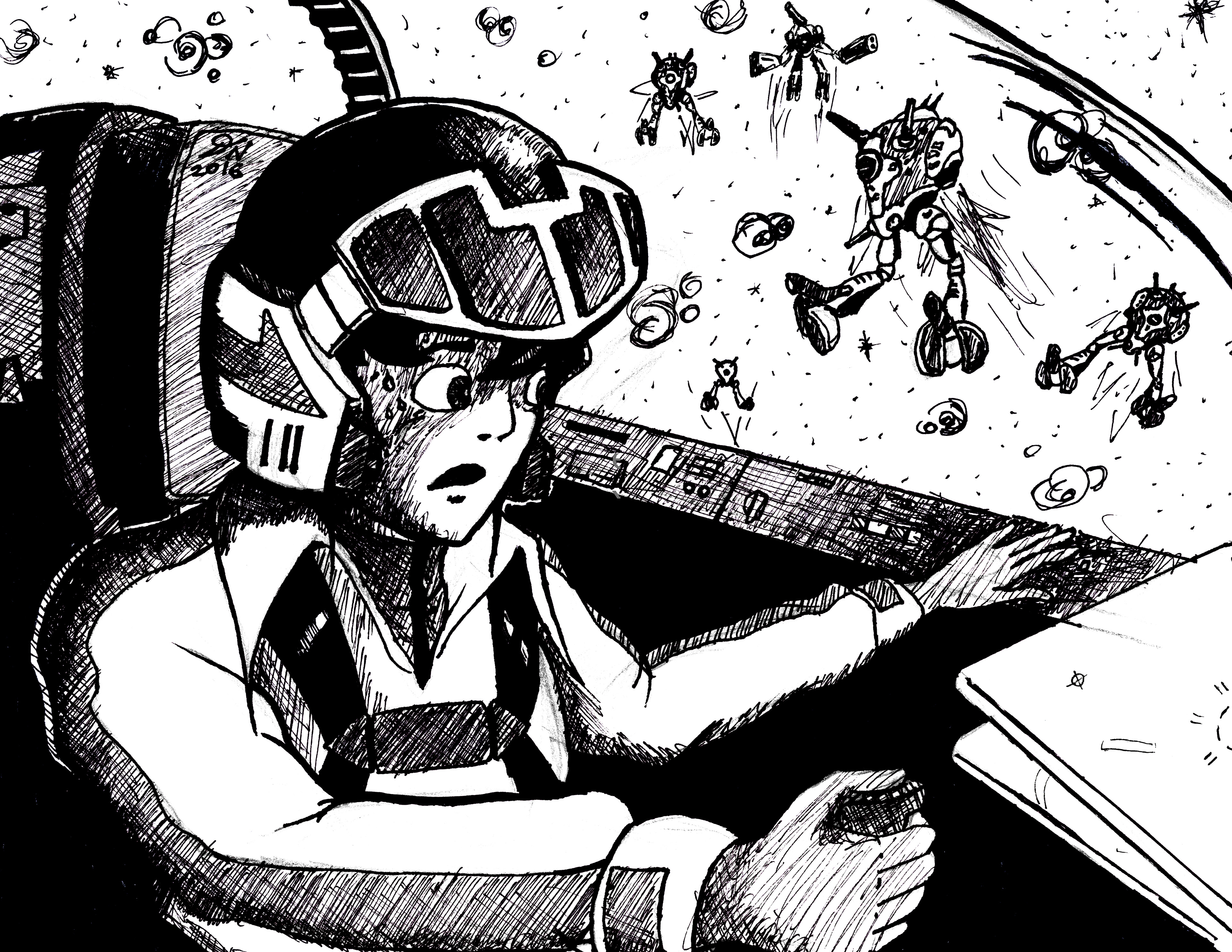 Check out some of my other projects!